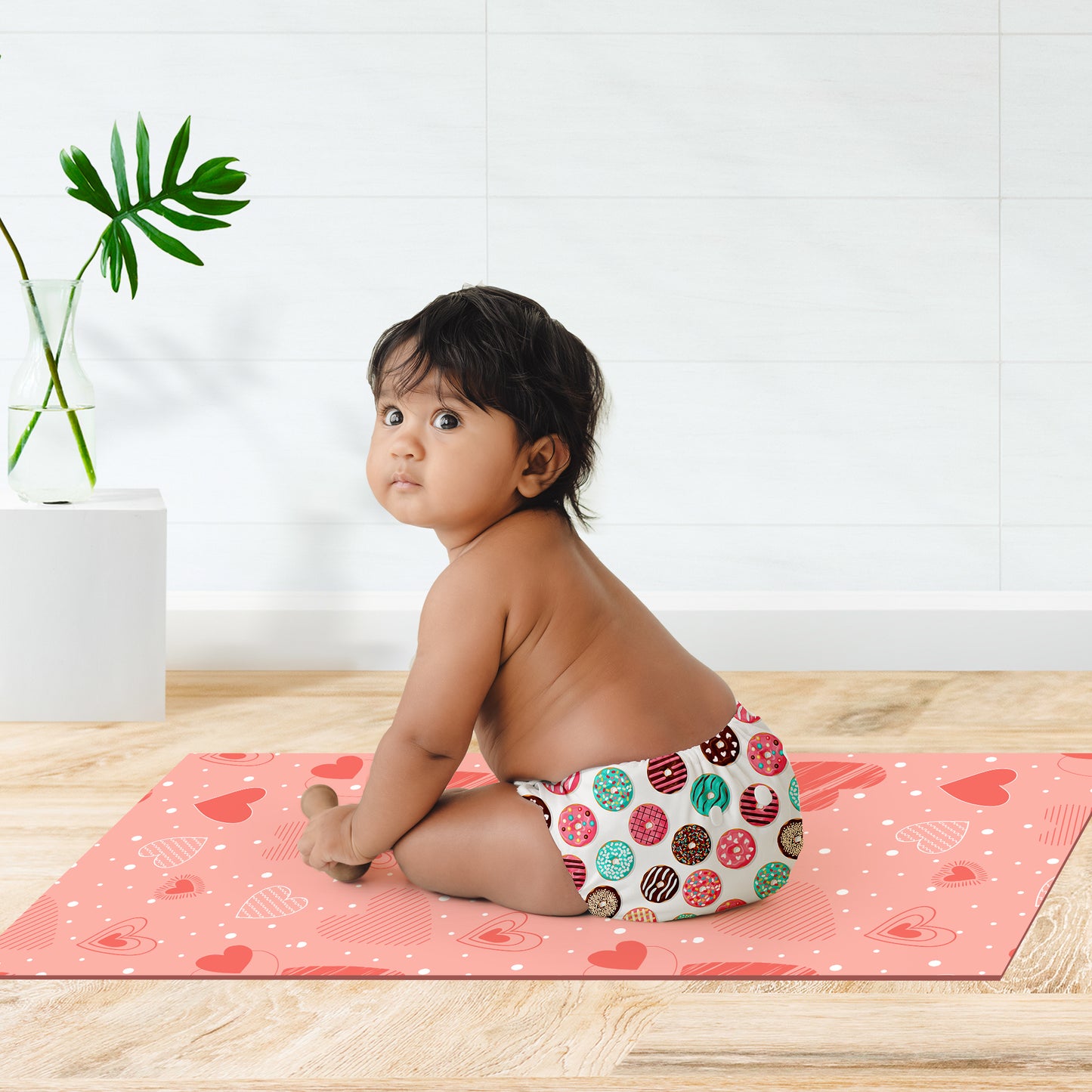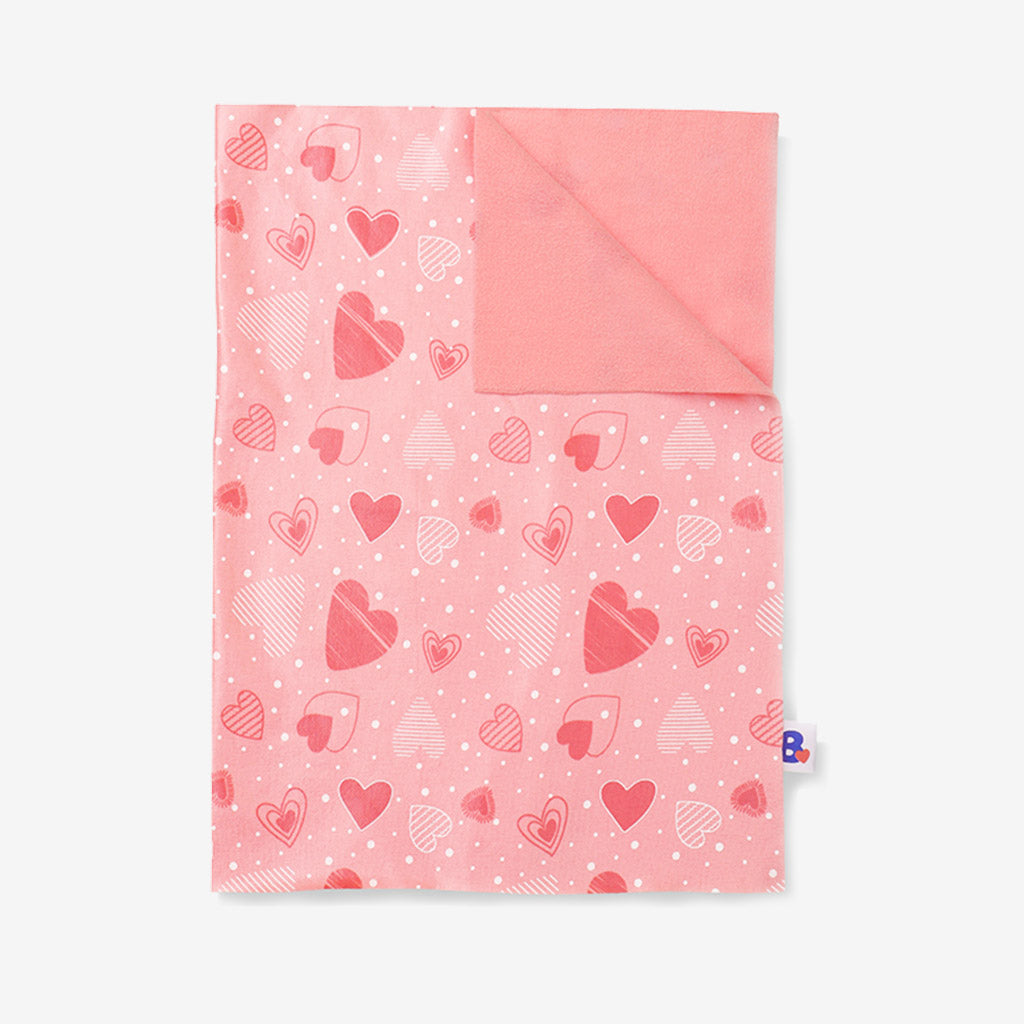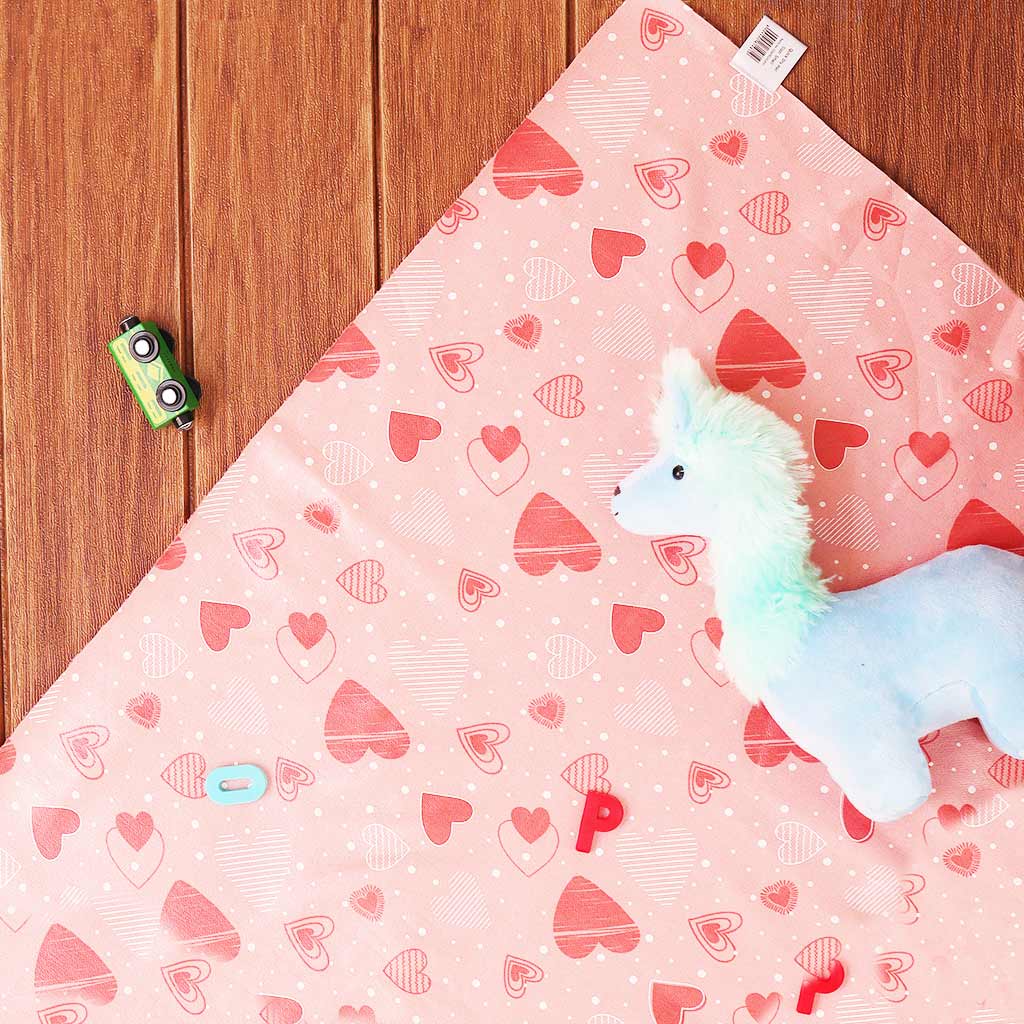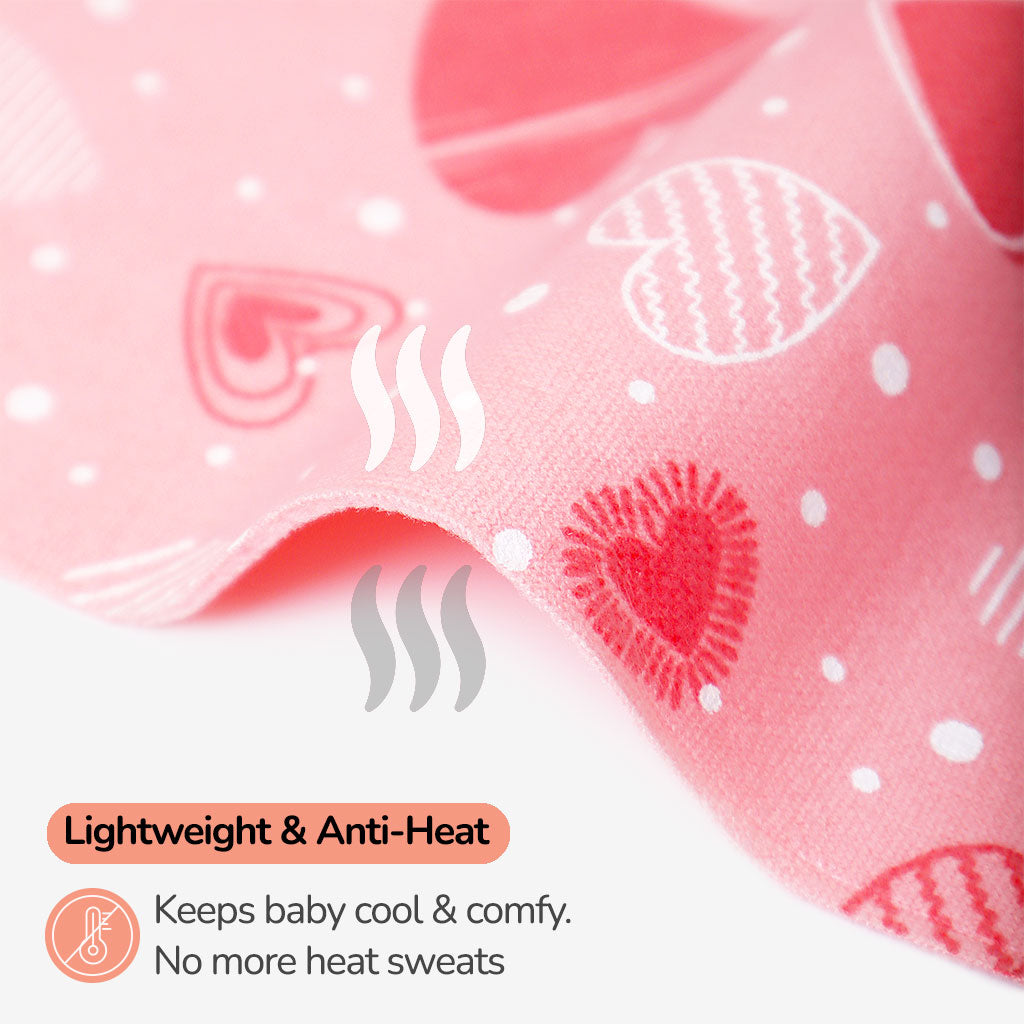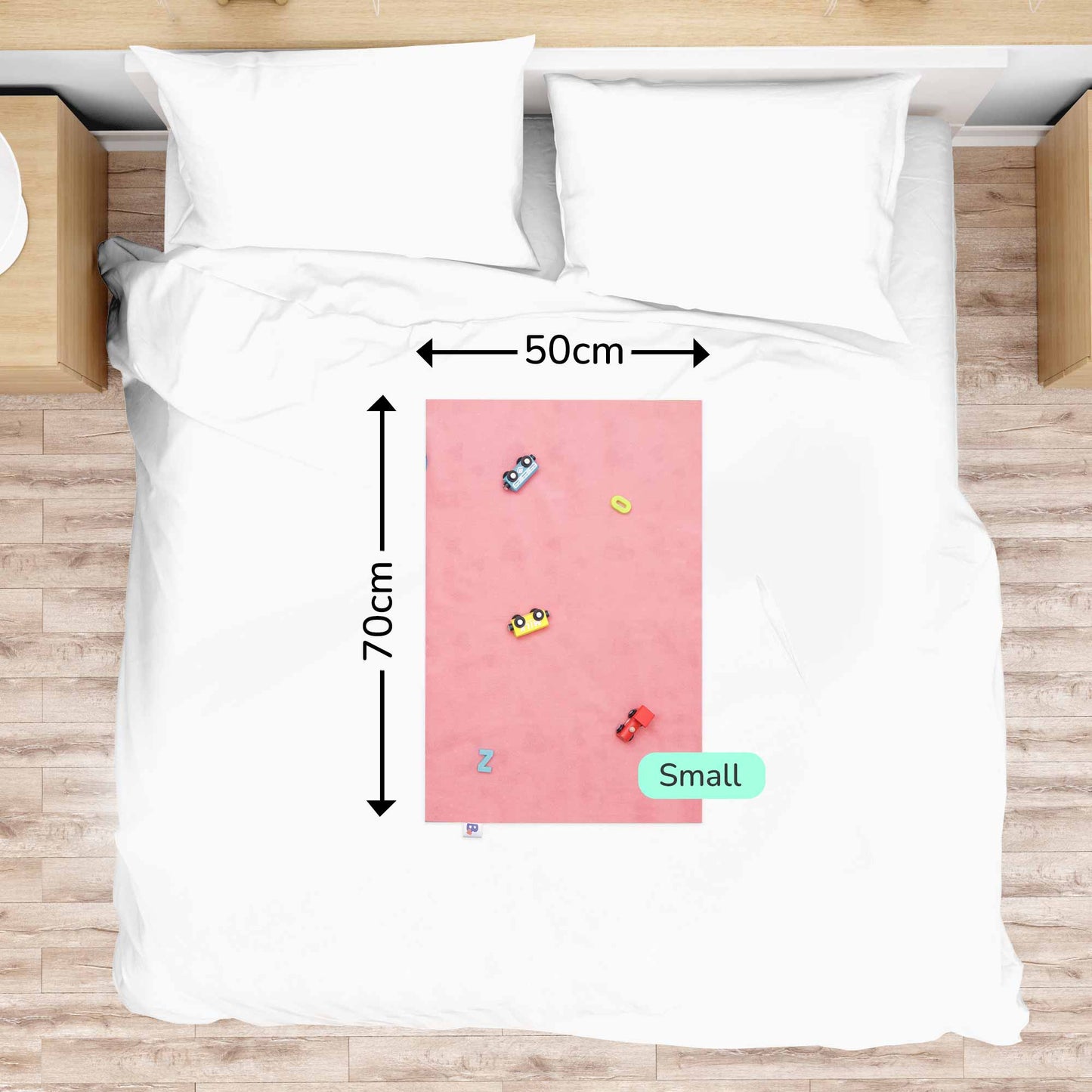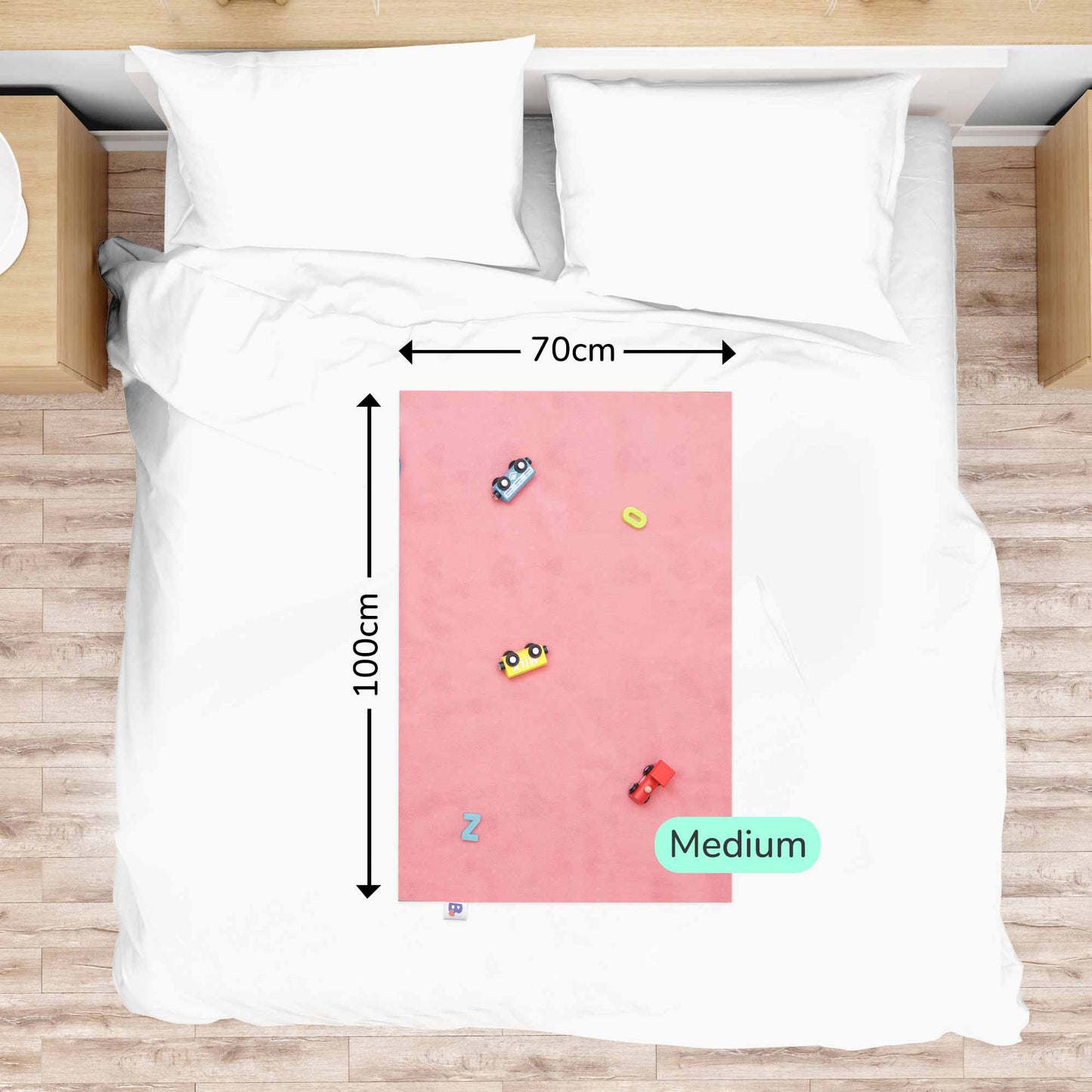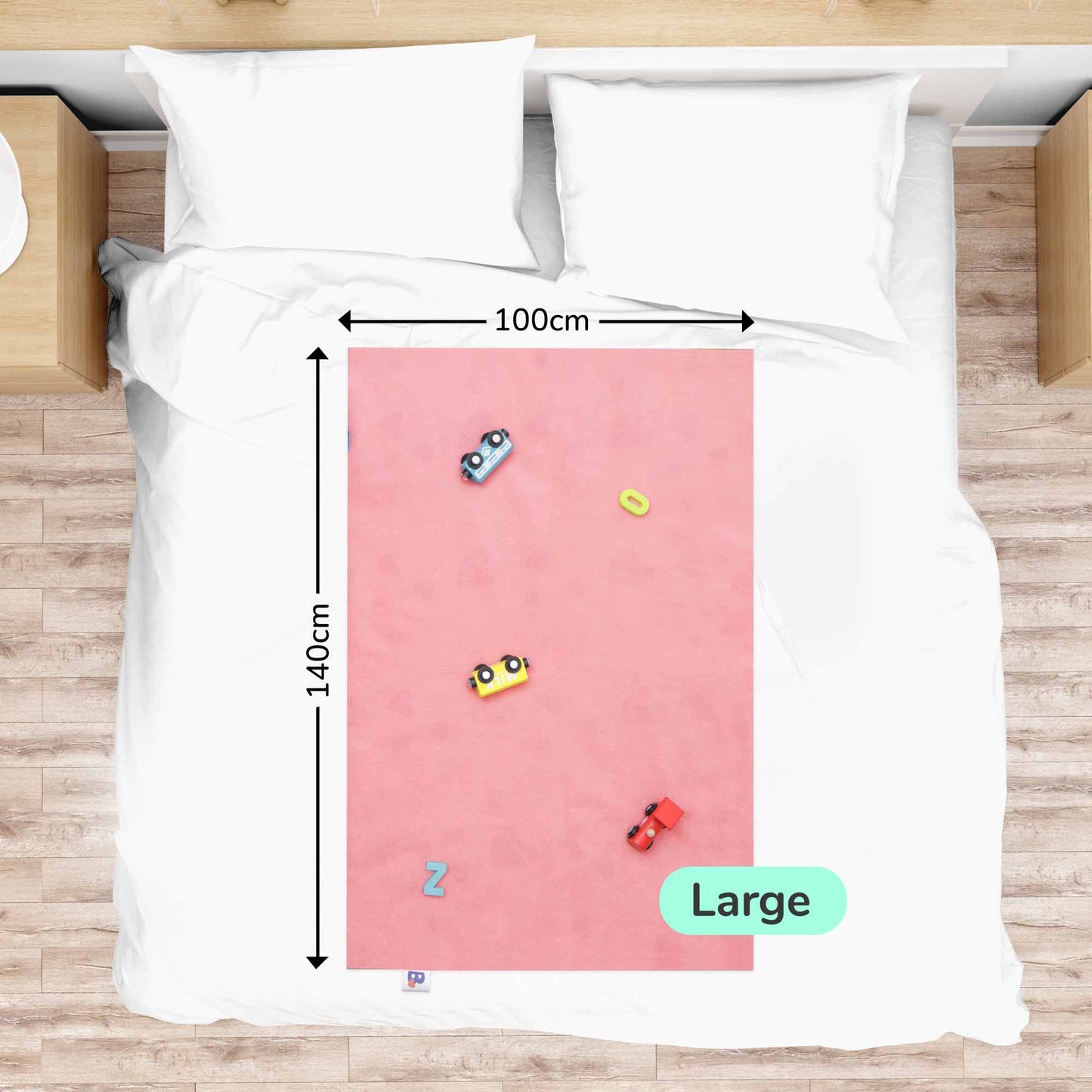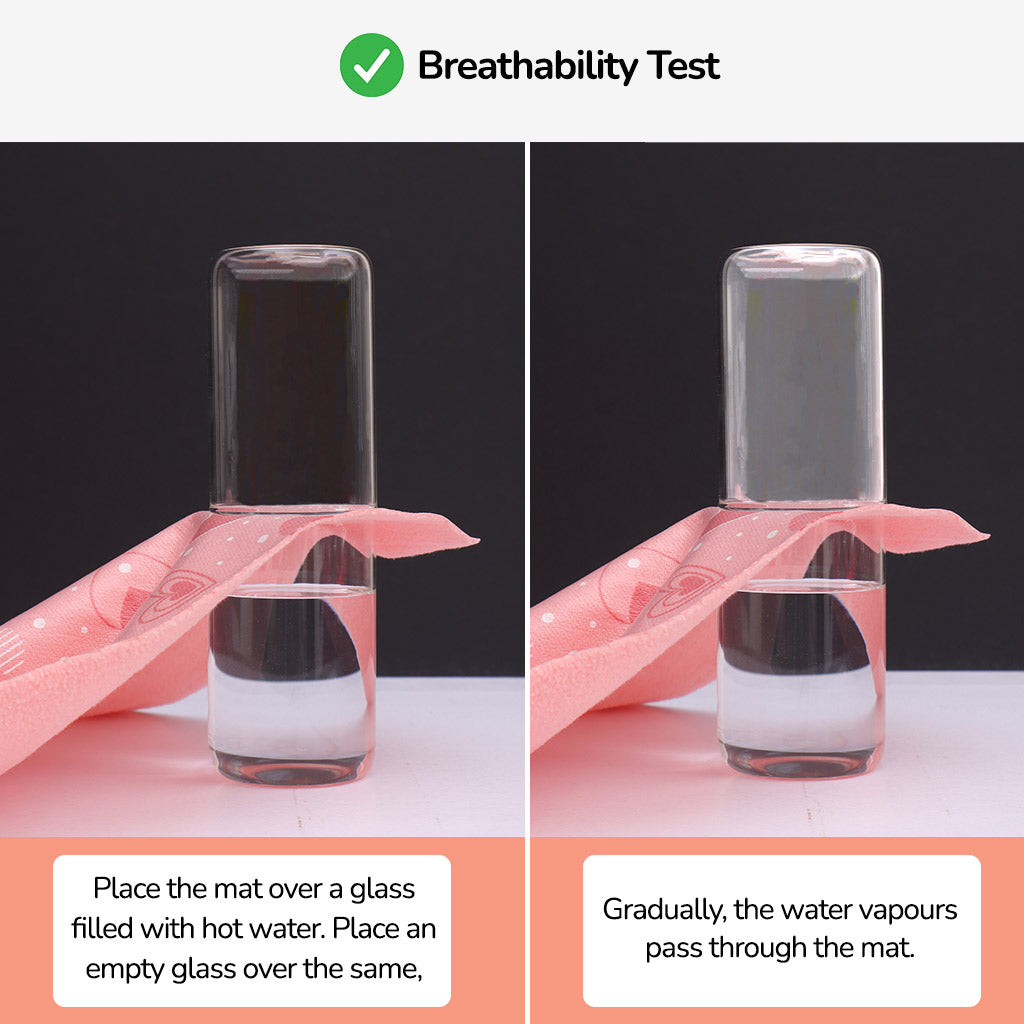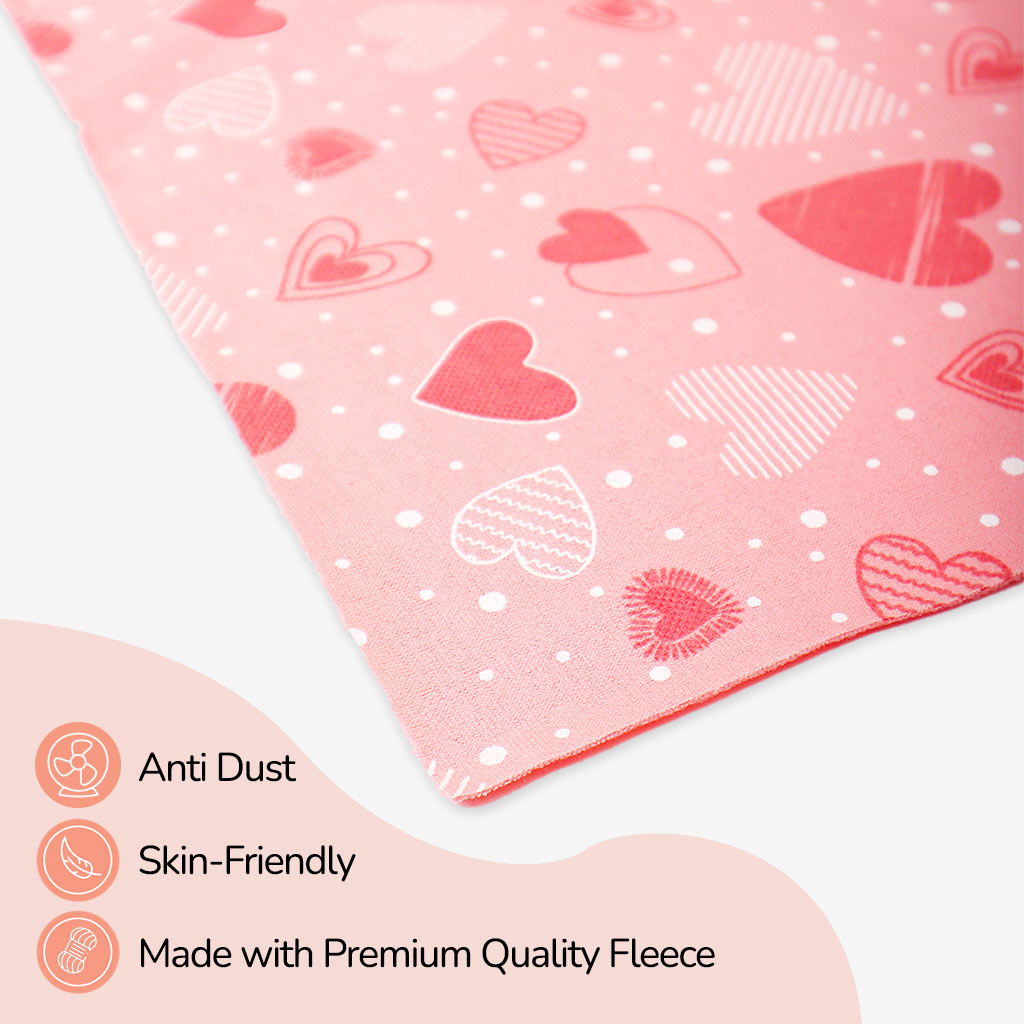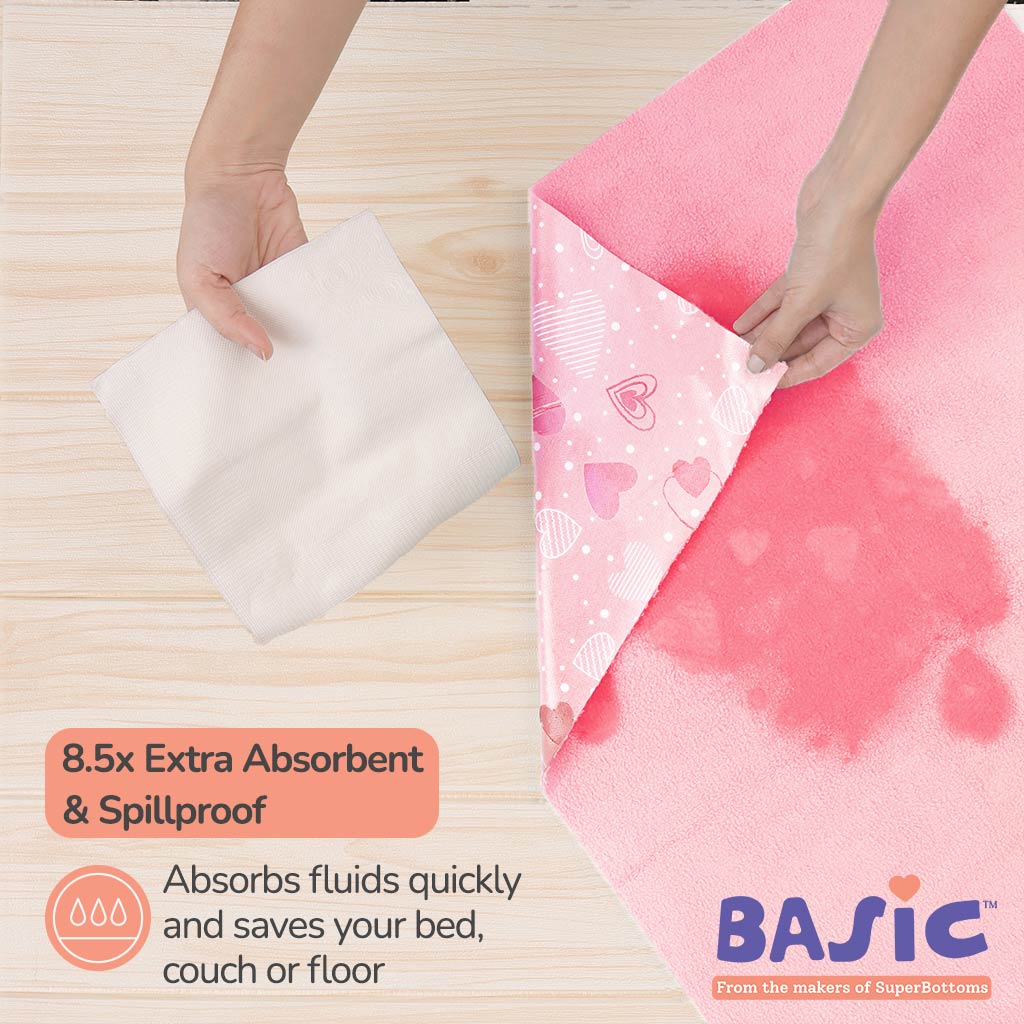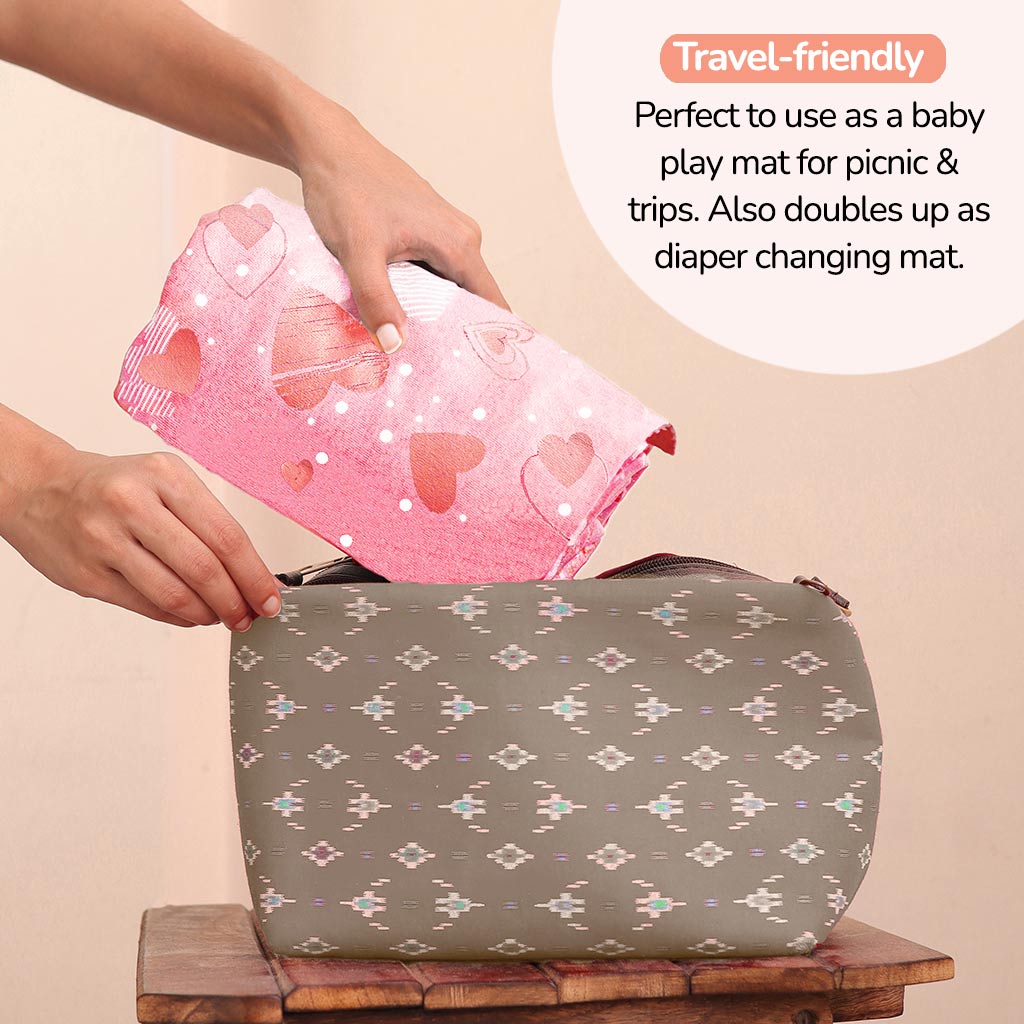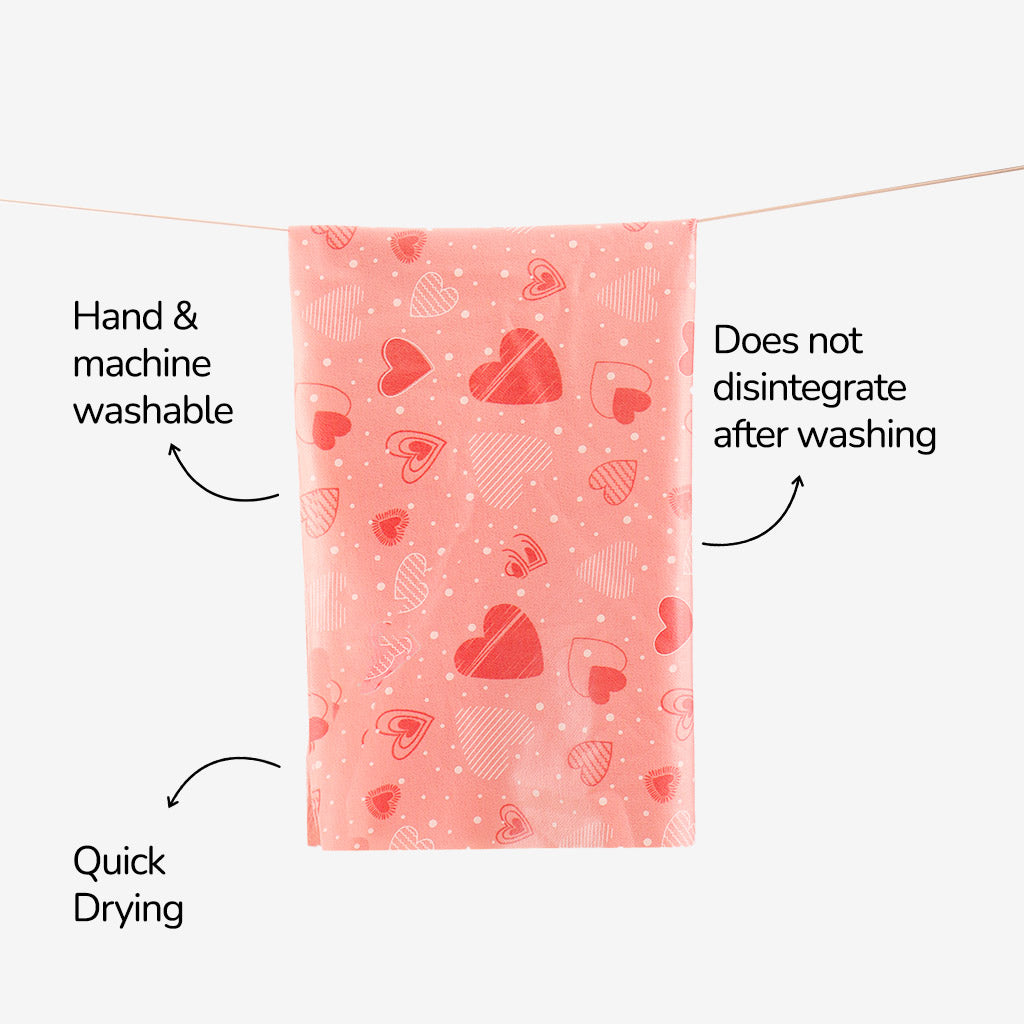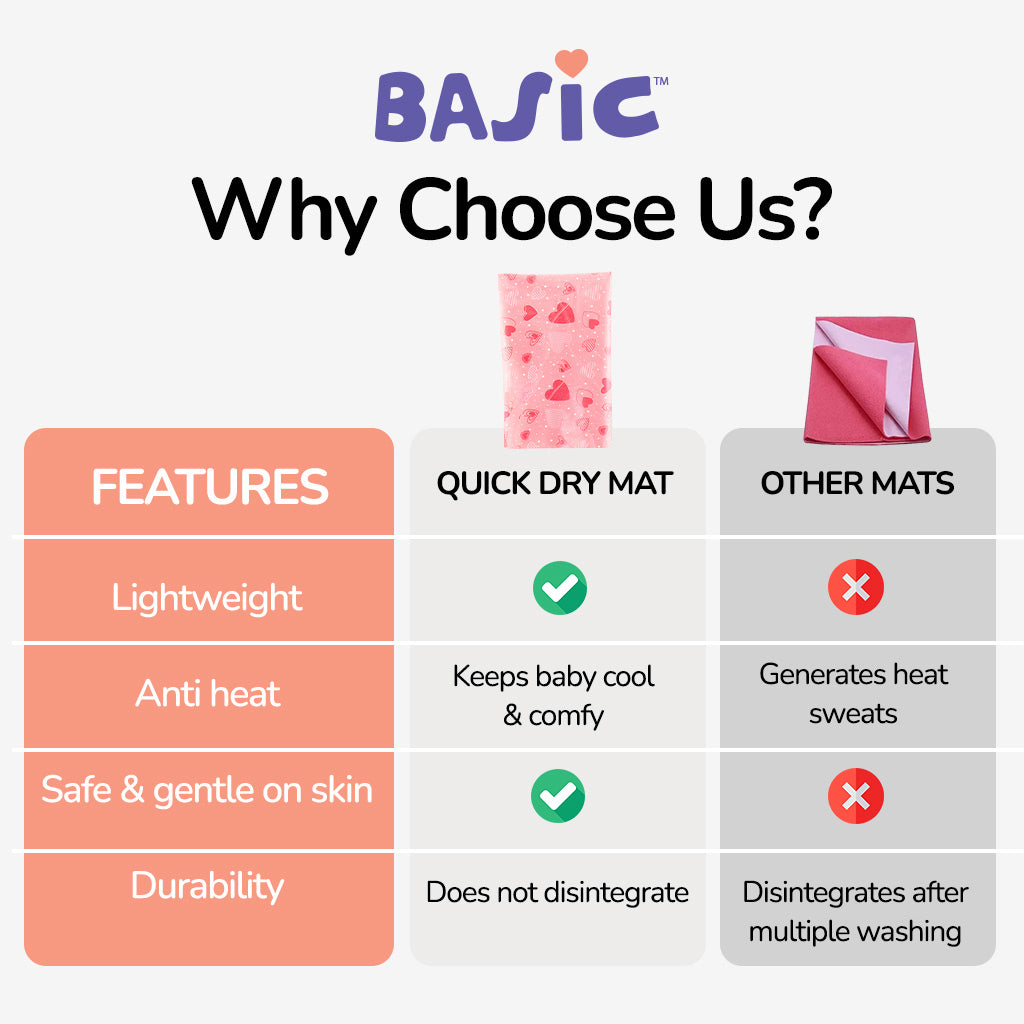 Product Descriptions
BASIC Diaper Changing Mat is Extra Absorbent, Waterproof Bed & Floor Protector, and Play mat for babies.
It is made with superior Cotton Fleece fabric - the SuperDryFeel™ layer that absorbs the liquid 8.5x faster and keeps the baby.
Easily Washable & Reusable with InstaDry properties that make it suitable for all weather.
It is Super Soft & Non-Irritating on delicate skin + Lightweight, Sleek, and Breathable. So no worries about heating up and the baby getting sweaty. Just pure baby comfort for long hours.
FAQ's
Is Quick Dry Mat fully waterproof?
Yes, BASIC Quick Dry Mat is fully waterproof and spillproof. It absorbs the liquid 8x quicker and does not let it seep through.
How many sizes are available in BASIC Quick Dry Mats?
BASIC Quick Dry Mats are available in 3 sizes - Small (70cm x 50cm), Medium (100cm x 70cm), Large (140cm x 100cm)
How to use BASIC Quick Dry Mats?
Just place it over the couch / mattress / floor / playground or anywhere required and lay your baby on it. It can be used for multiple purposes for any age group. Plus, it's easy to wash.
Is it suitable for machine washing?
Yes, BASIC Quick Dry Mats are suitable for hand & machine washing. You may wash it along with your regular laundry as well.
In what ways can Quick Dry Mat be used?
The Quick Dry Mat is multipurpose and easy to use! Use them as –
- Kids' Playmat
- Protector for the bed, couch, floor, pram, stroller, etc. from getting wet and messy
- Picnic mat as it is travel-friendly and super easy to carry
- Training mat for pets
- Bed protector for patients or adults with incontinence