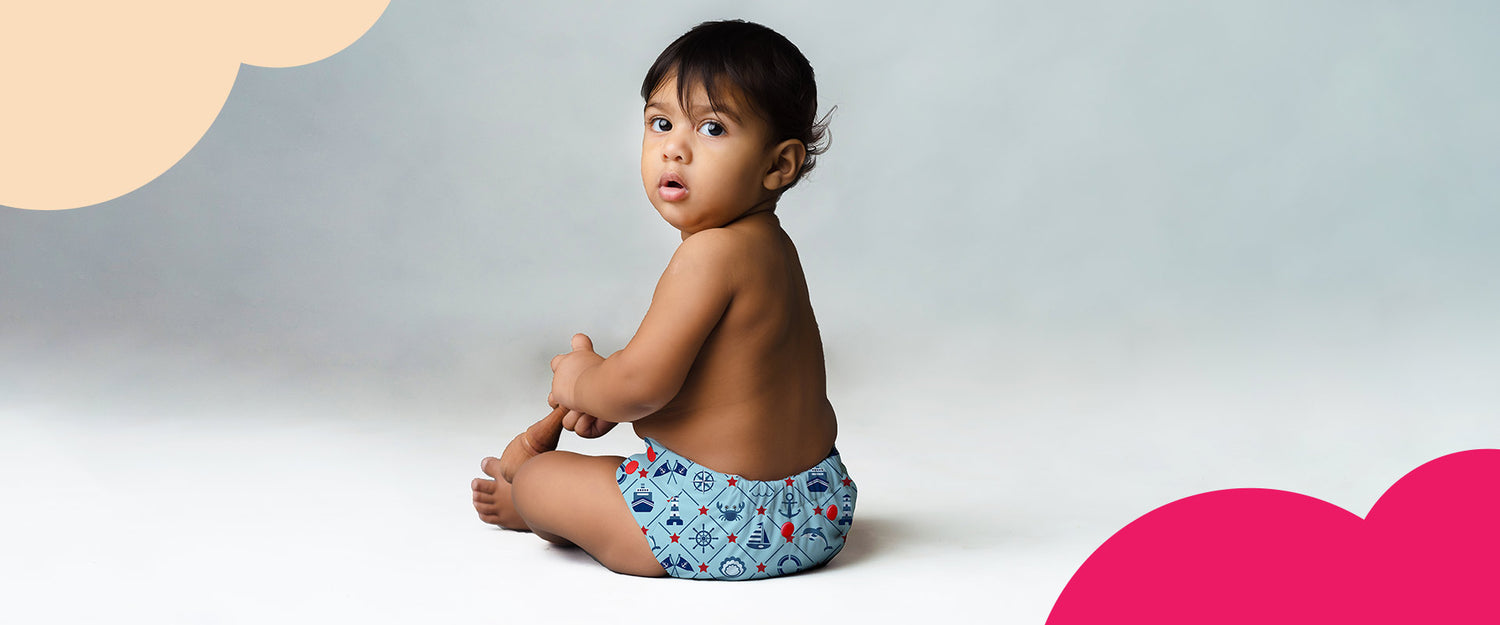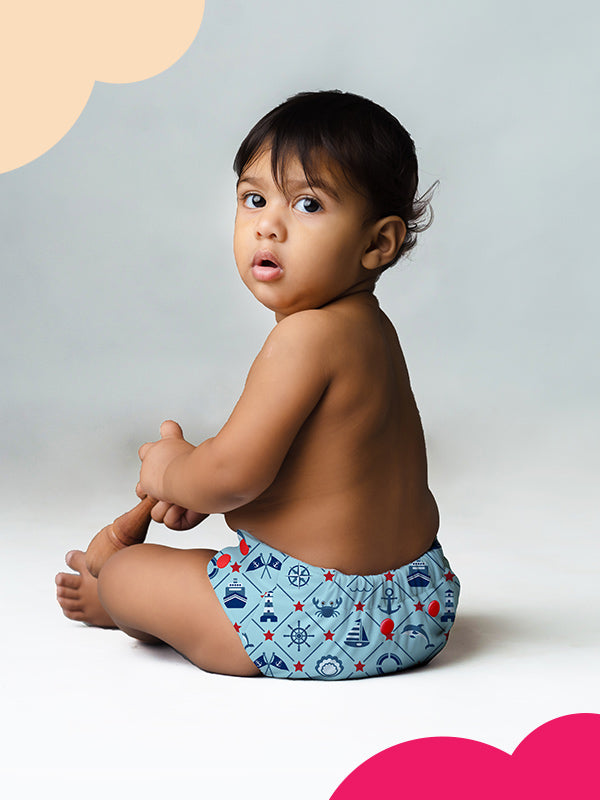 About Us
MEET BASIC FOR BABY
The pocket-friendly range of baby essentials you always desired!
Our Story
BASIC – your baby's new BFF is brought to you by Navashya Consumer products Pvt ltd which also has India's no.1 reusable cloth diaper brand - SuperBottoms under their umbrella.
Our Team
BASIC range of baby products is thoughtfully designed by a team of moms that understands the needs and comfort of babies. BASIC products are eco-friendly & super-economical, made with high-quality fabrics, no chemicals, and zero compromises!
Headline
BASIC products are CPSIA (US) certified and tested safe. Totally free of lead and phthalates. So no more experiments with cheap/low-quality products on your baby's delicate skin. Switch to BASIC and fly away with the most economical, comfortable, and eco-friendly range of baby essentials.