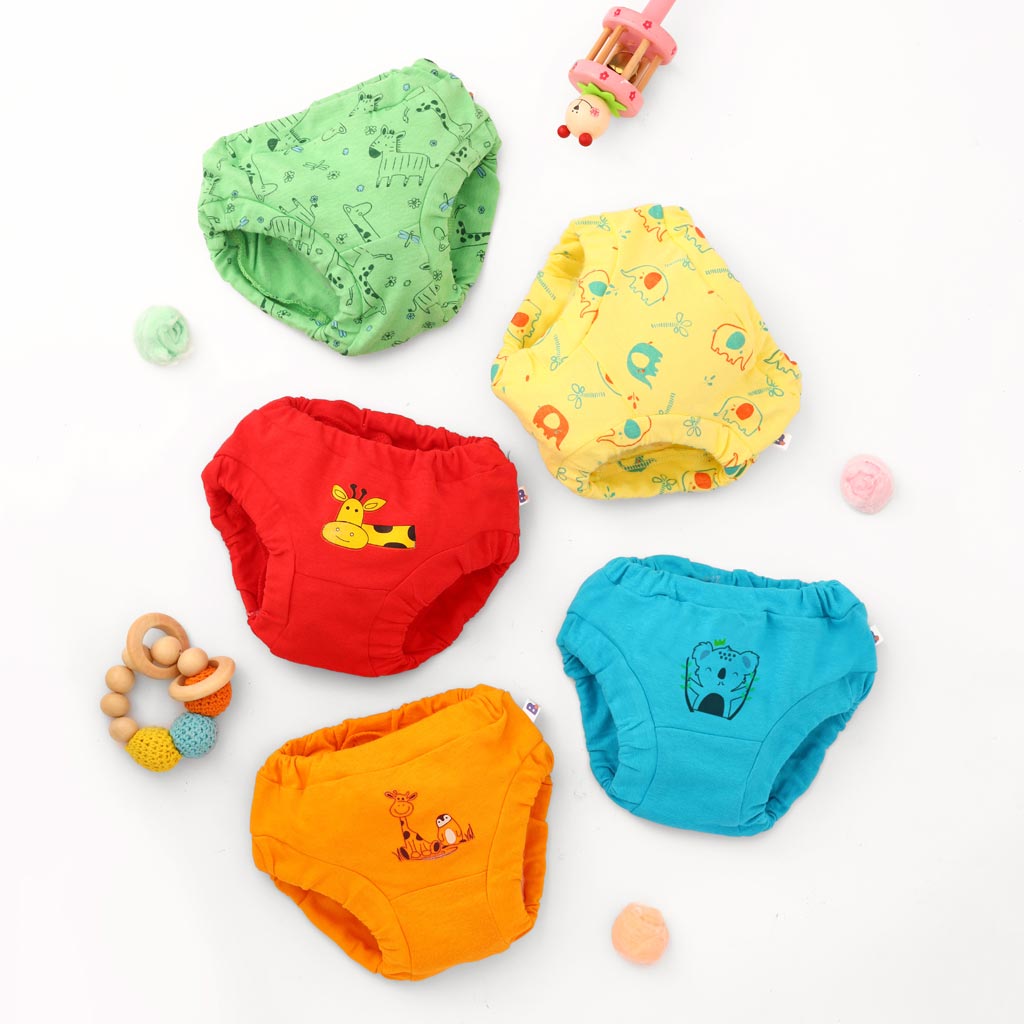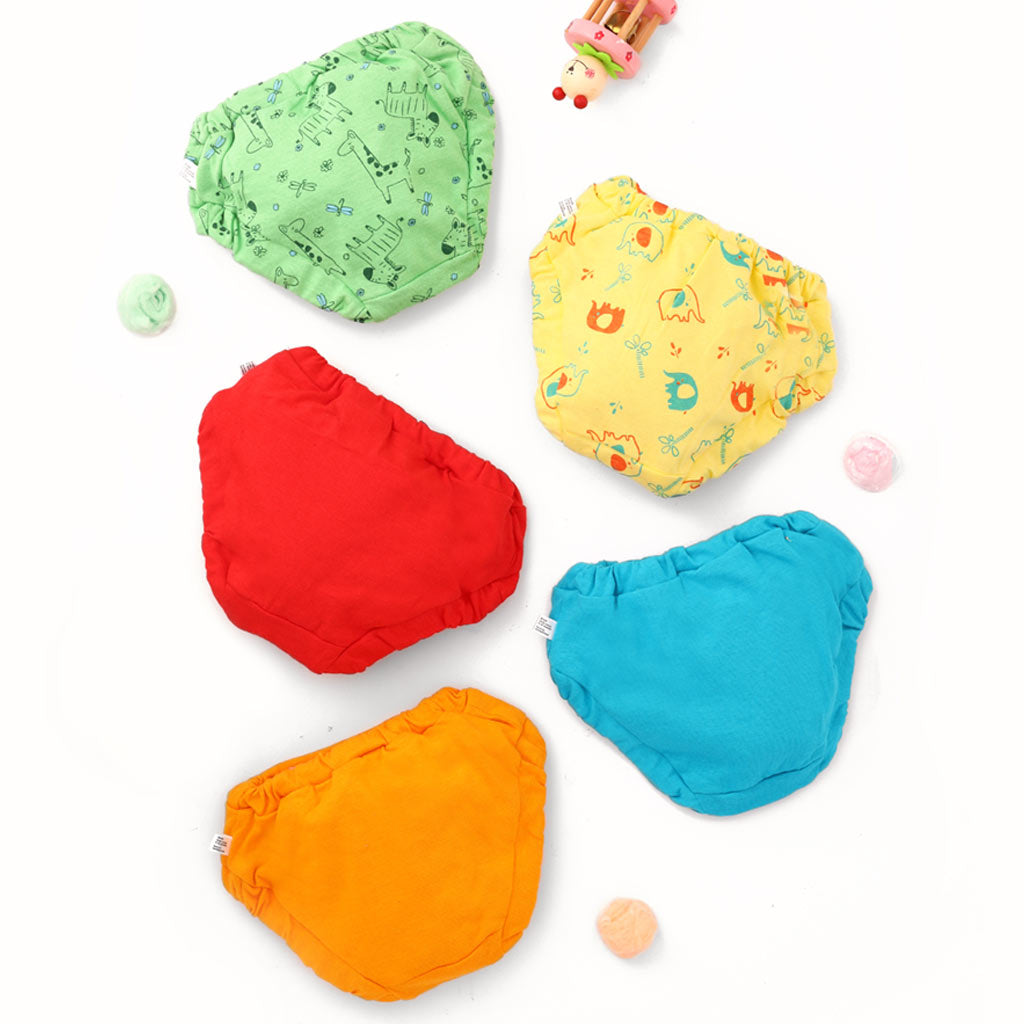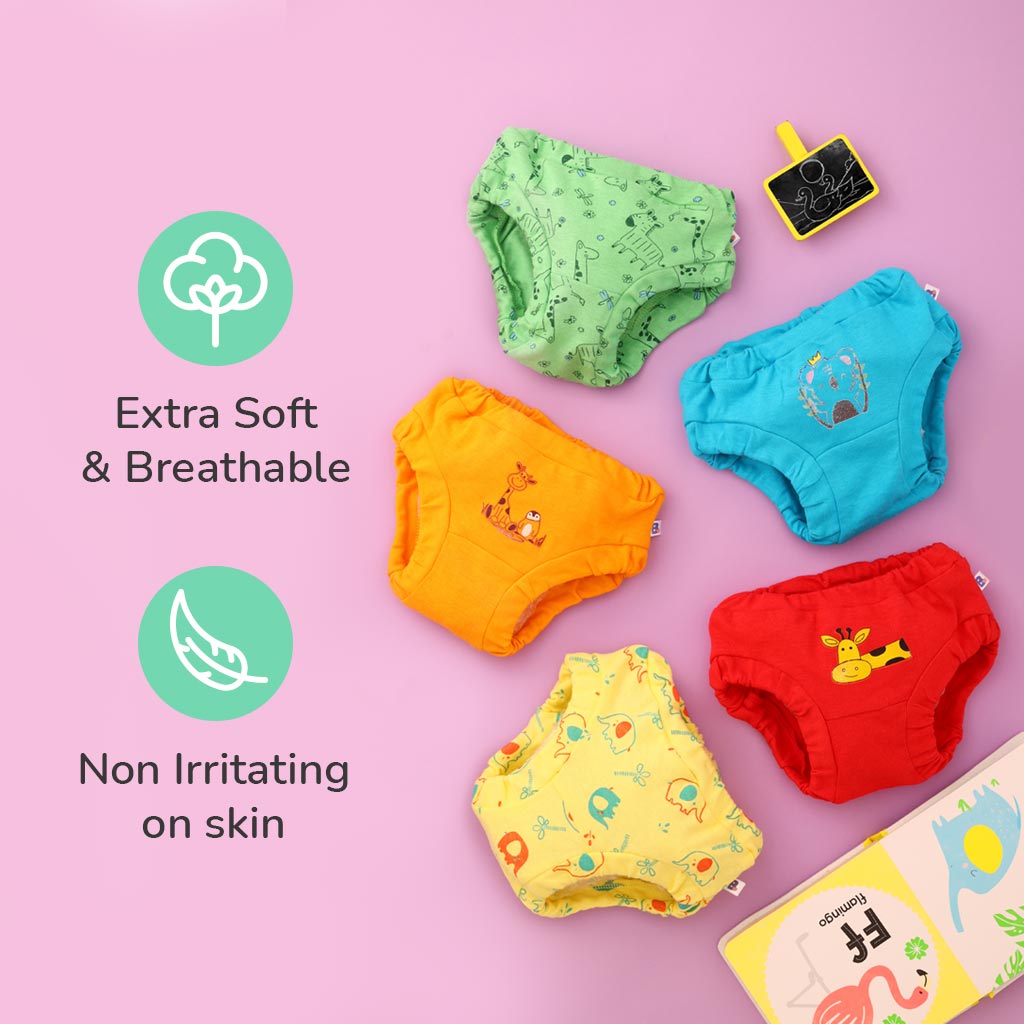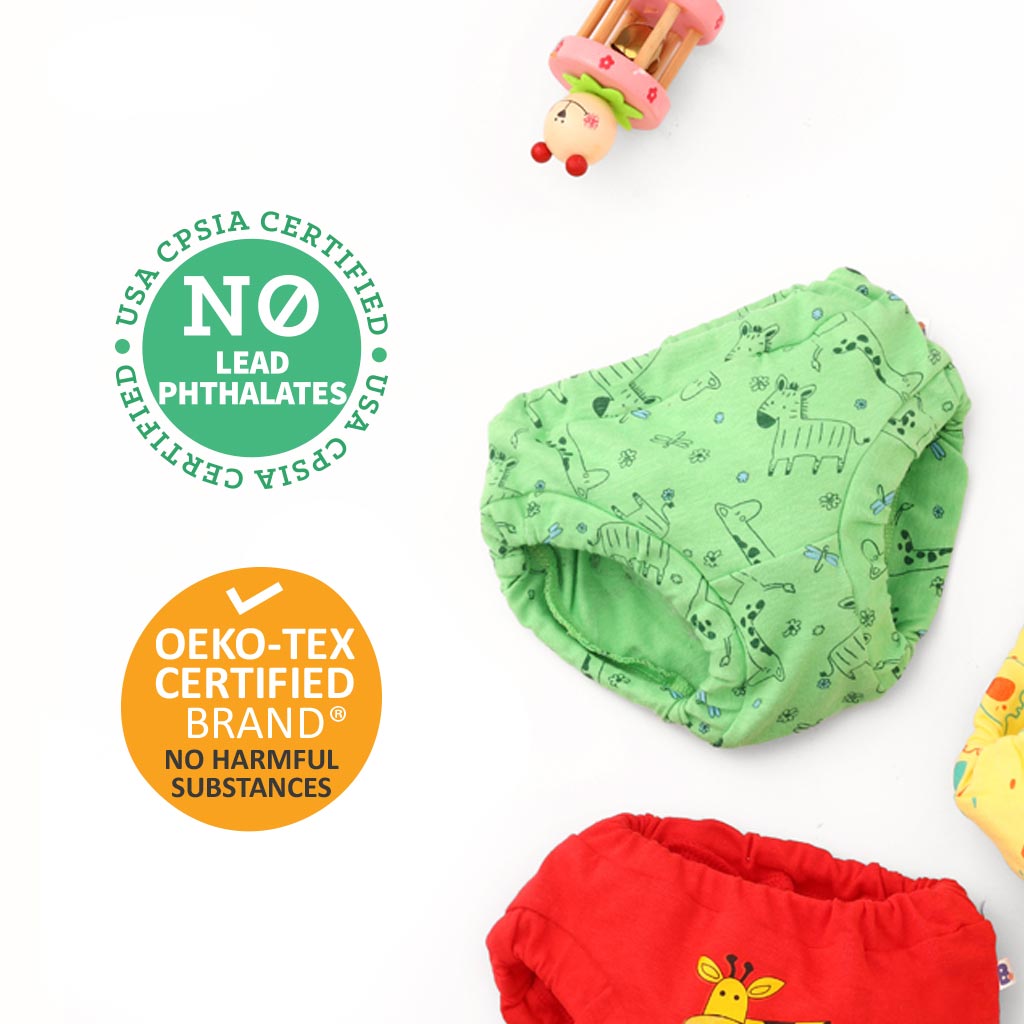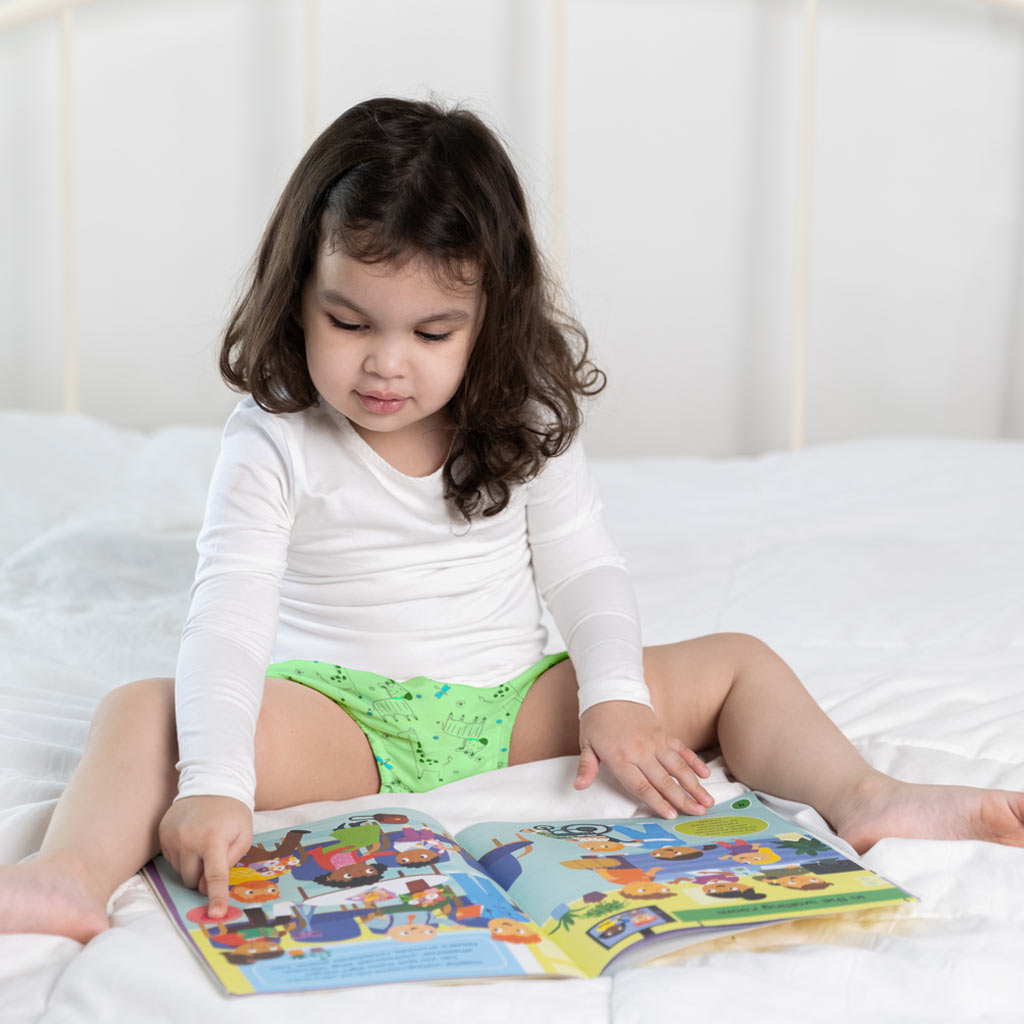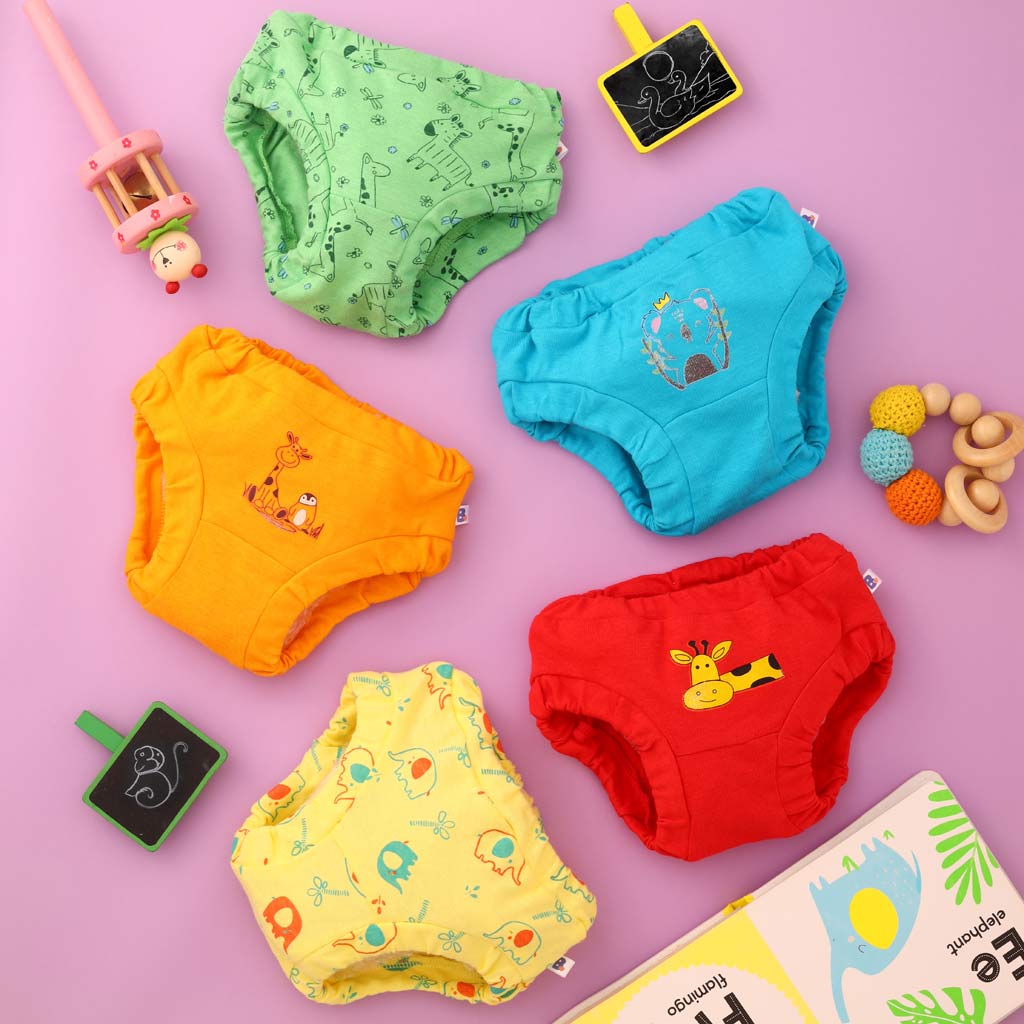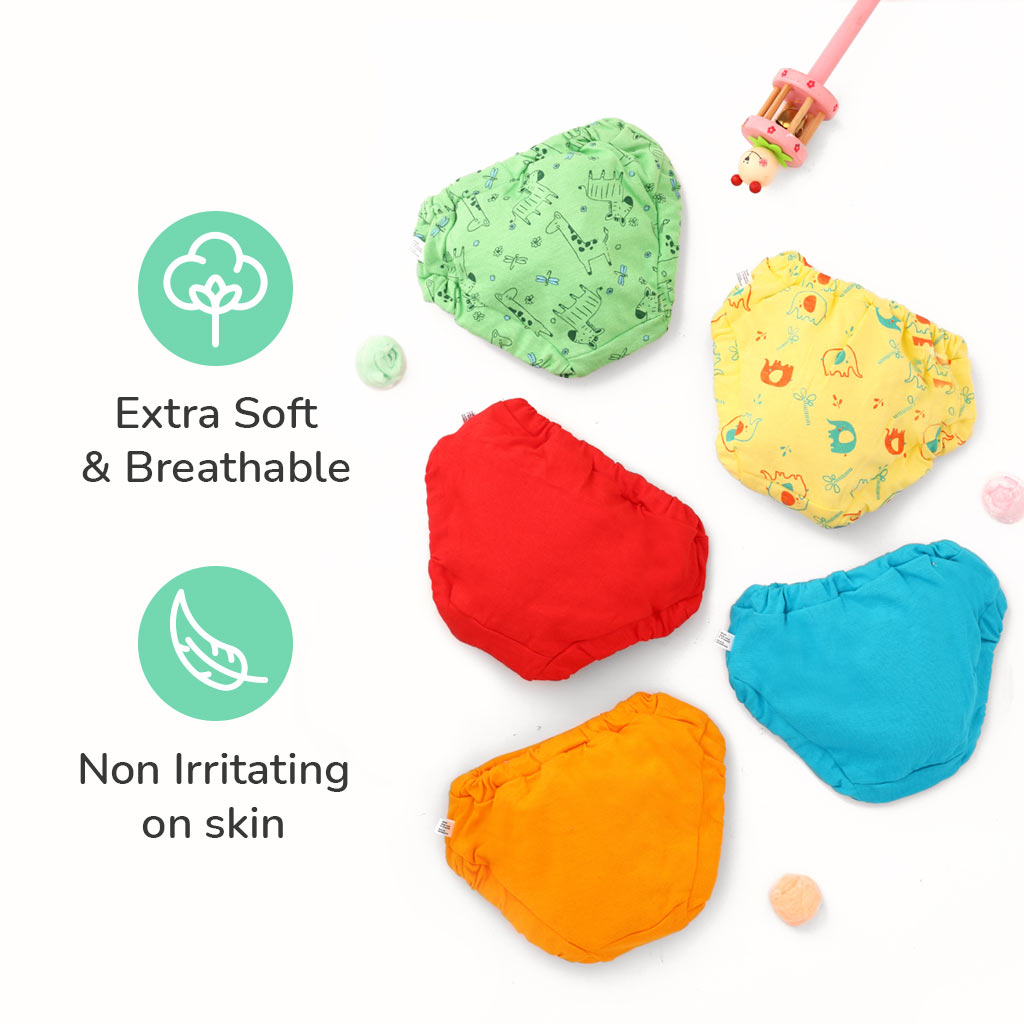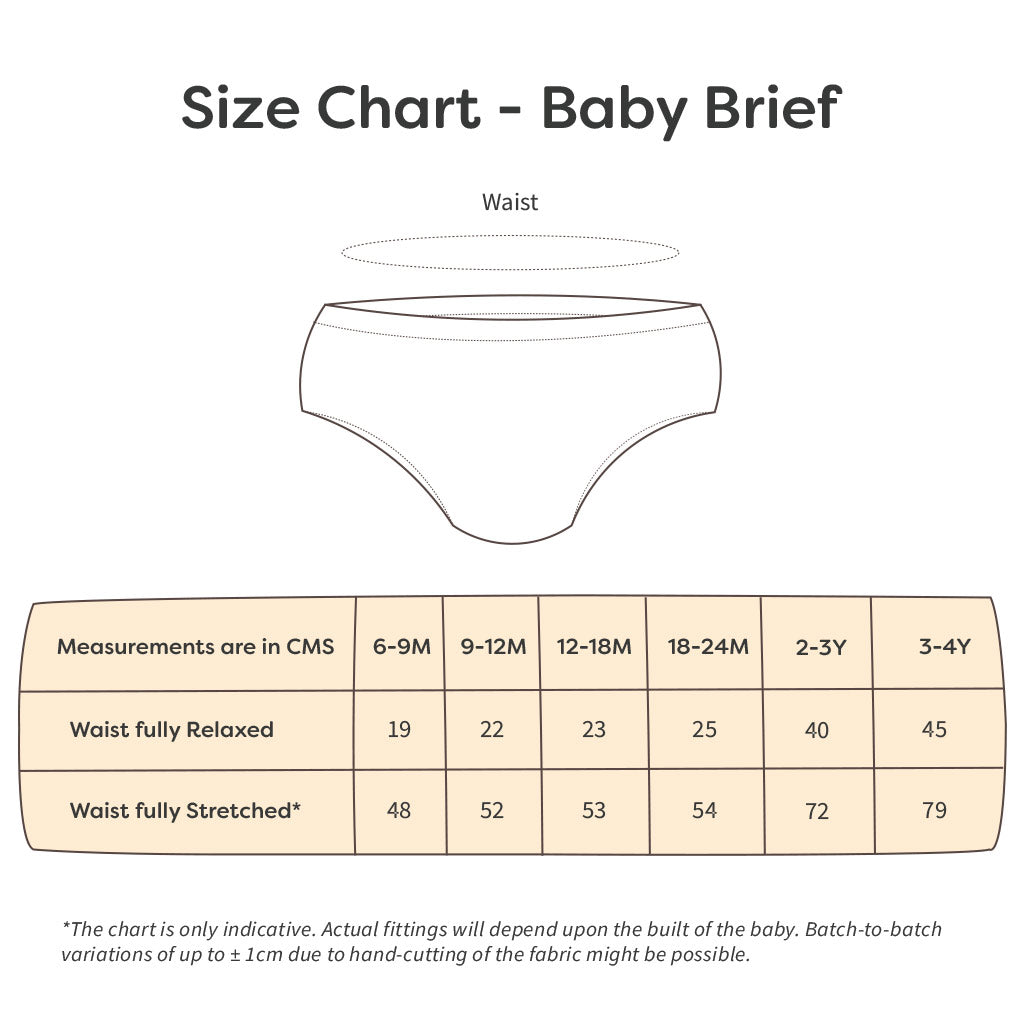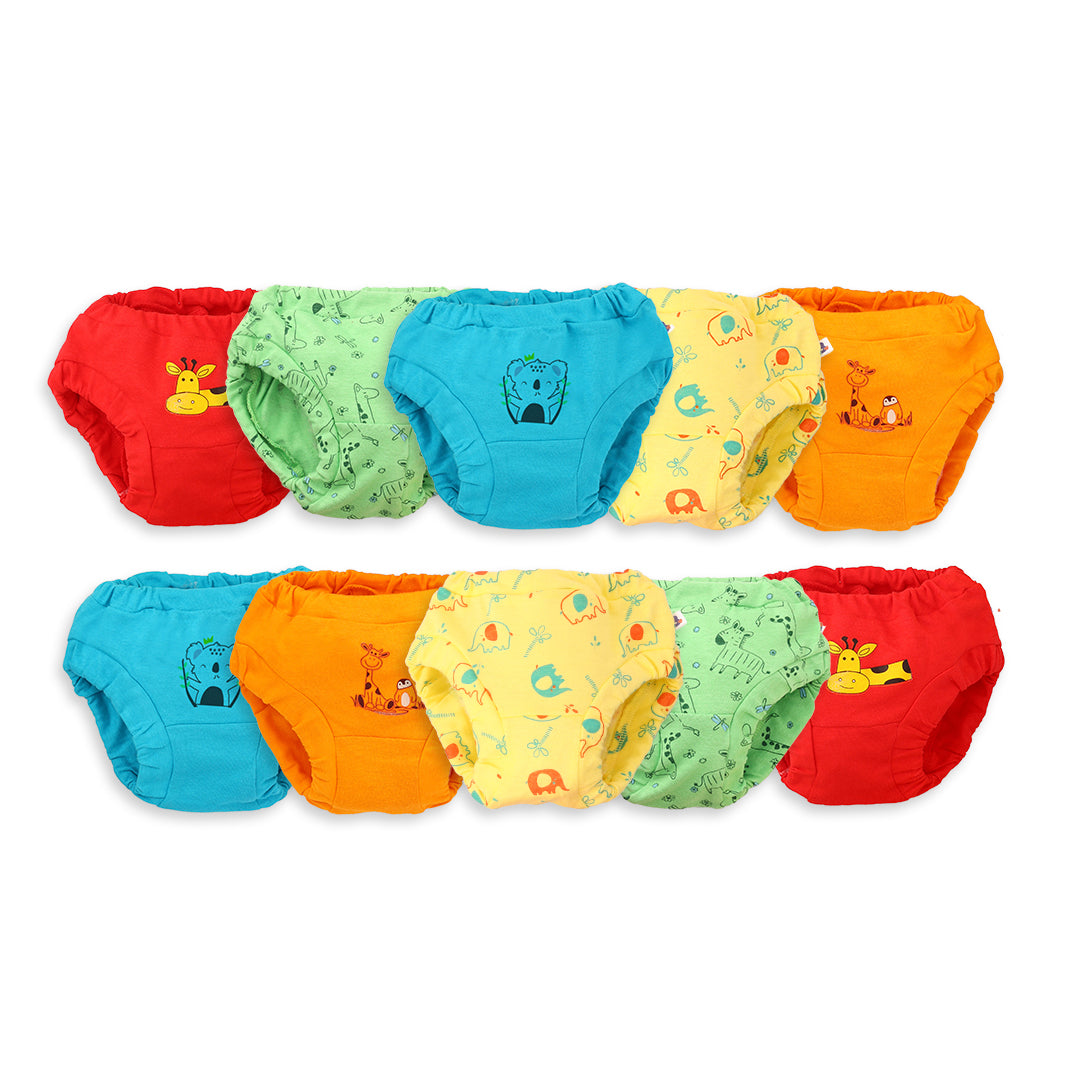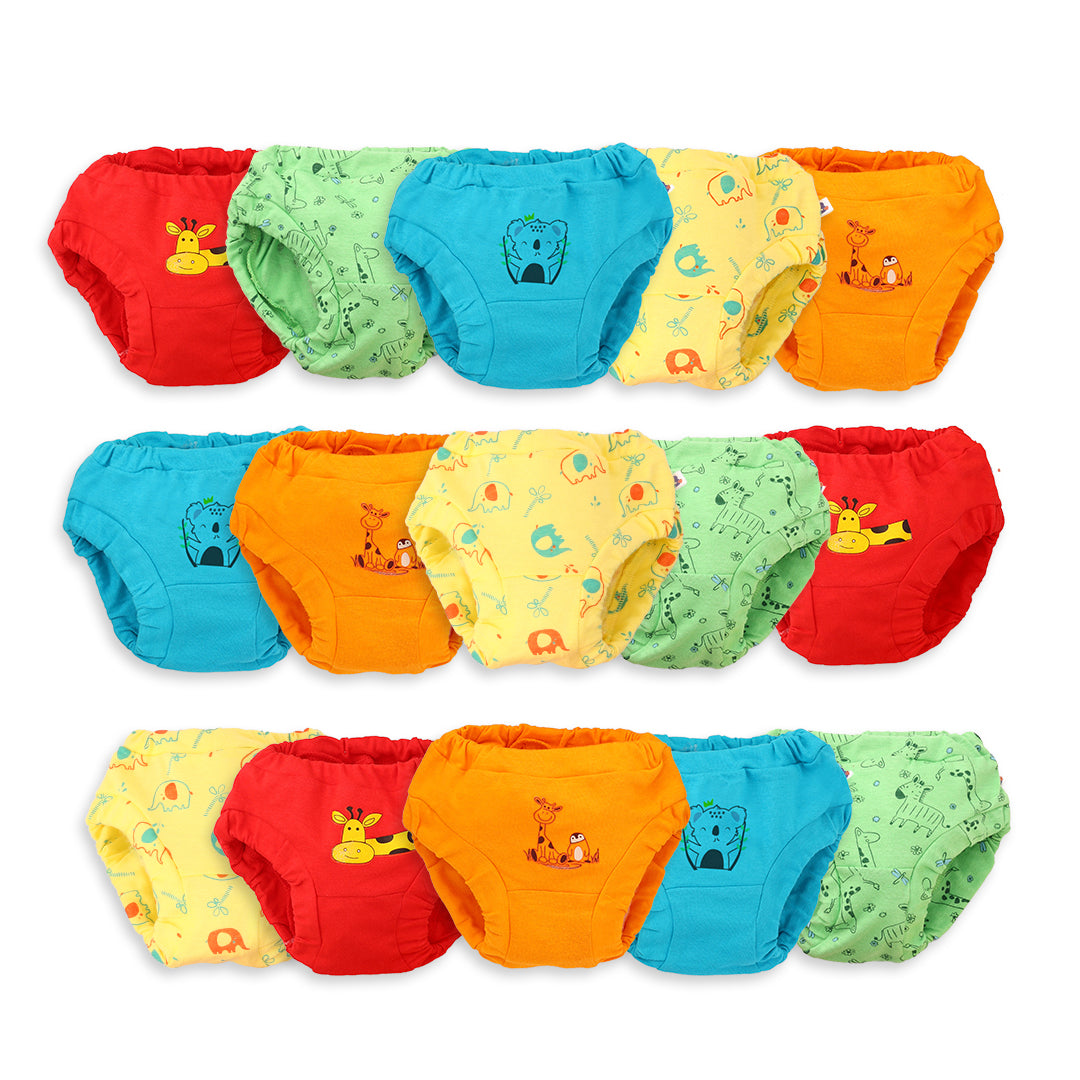 Product Descriptions
BASIC Underwear for kids is made with the goodness of premium quality 100% Pure Cotton! Extremely soft, breathable, and stretchable for kids' maximum comfort.

No scratchy tags on the inside, only soft seams & elastic to keep skin irritation away.

Comes in 6 different sizes for your little one starting from 6 months to 4 years.

Super cool unisex prints made using Azo-free dyes, ensuring complete safety on your little one's delicate skin!